Stretch and Breathe Fly veils
Our Stretch and Breathe Fly Veils are part of the STYLE VIS collection designed to offer practical and high quality hi vis that solves problems for our riders. Offering a tailored fit, lightweight stretchy mesh fabric and generous room between the ears and behind the head, these fly veils fit all different shapes and sizes brilliantly. They're comfortable and lightweight to not interrupt with the horse's ear movements or cause them any bother. The fluorescent colours are bright and visible for riding on the roads and in the countryside, and the reflective piping and print on these hi vis ear bonnets means visibility is greatly improved compared to not wearing the fly veil.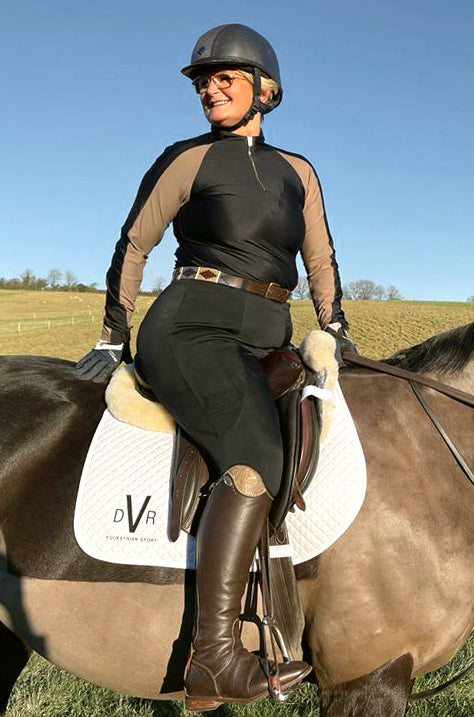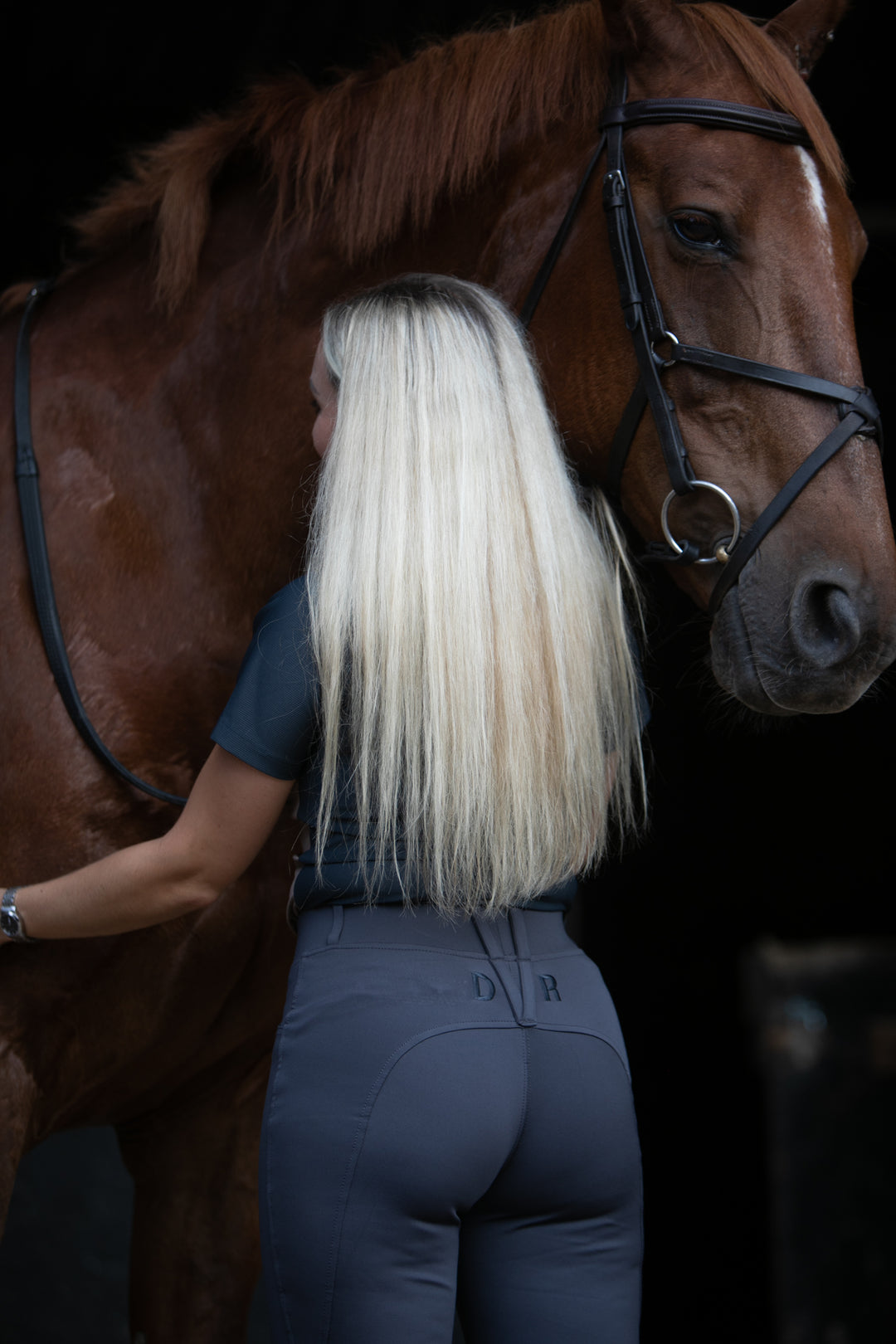 flattering fit
FEEL YOUR BEST
All our styles are designed to flatter every body shape in the saddle. Whether it's our leg panelling or contrast under sleeves, we design to accentuate and enhance, so you feel your best.